Bounce Houses and Deluxe Combos
for Rent
Bounce House or Deluxe Combo? What is the difference?
A Bounce House has a spacious jump floor and a Deluxe Combo offers even more fun with a jump floor, basketball net, twister game, slide and more!
Check out our fun bounce house rentals in Lynchburg. You'll be thrilled with our high quality and affordable inflatables rentals.
Professional delivery to
Forest, VA, Lynchburg, VA
and surrounding areas. Please submit a quote or contact us if you want to make sure we service your area.
5 in 1 Combo
https://monkeybizfun.com/inventory/moonwalks-bounce-houses/5-in-1-combo/
1
from $250.00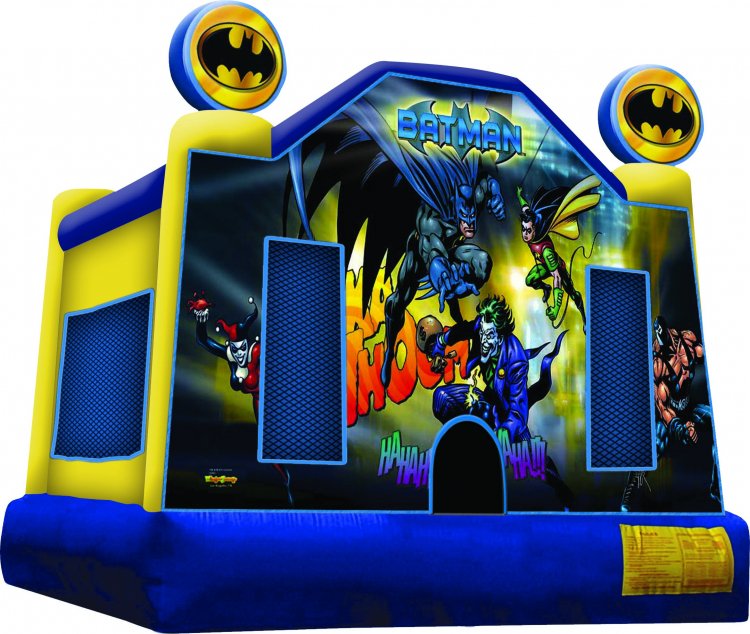 Batman Bounce House
https://monkeybizfun.com/inventory/moonwalks-bounce-houses/batman-bounce-house/
1
from $149.00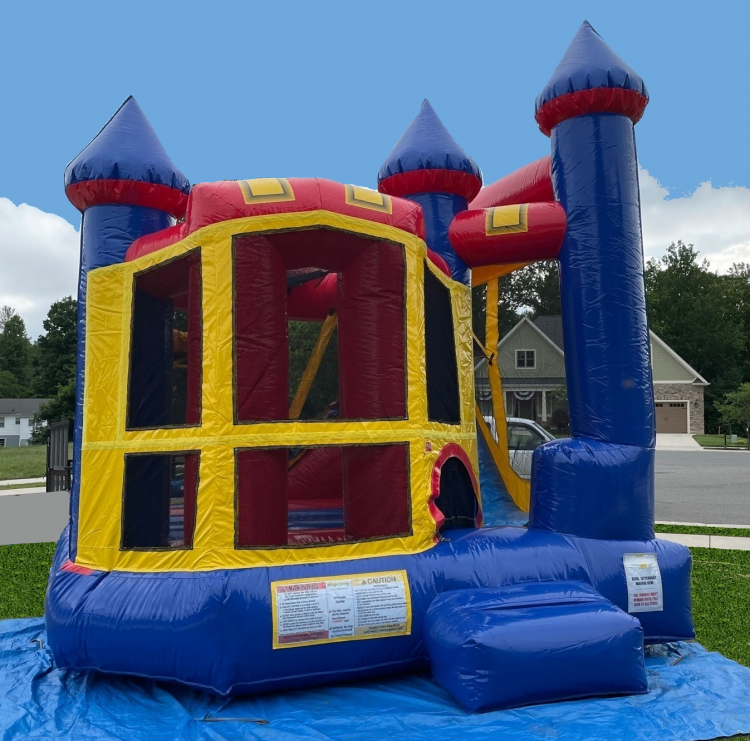 Blue Castle Combo
https://monkeybizfun.com/inventory/moonwalks-bounce-houses/blue-castle-combo/
1
from $199.00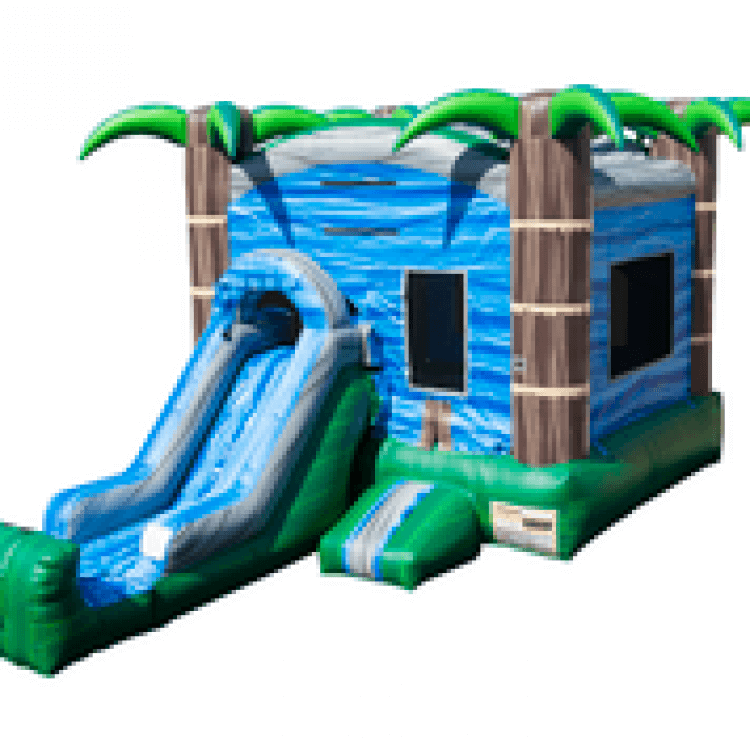 Blue Crush DRY Combo
https://monkeybizfun.com/inventory/moonwalks-bounce-houses/blue-crush-dry-combo/
1
from $199.00
Castle II Bounce House
https://monkeybizfun.com/inventory/moonwalks-bounce-houses/castle-ii-bounce-house/
1
from $149.00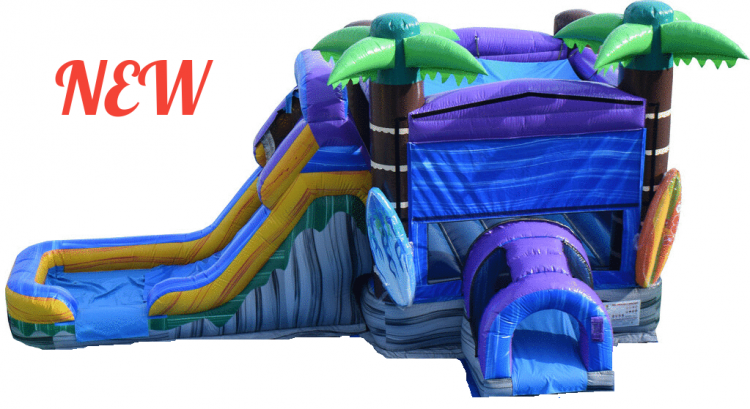 Cowabunga DRY Combo
https://monkeybizfun.com/inventory/moonwalks-bounce-houses/cowabunga-dry-combo/
1
from $245.00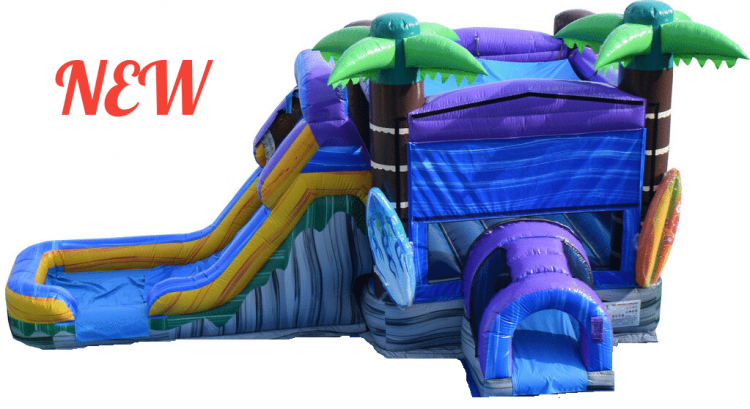 Cowabunga WET Combo
https://monkeybizfun.com/inventory/moonwalks-bounce-houses/cowabunga-wet-combo/
1
from $275.00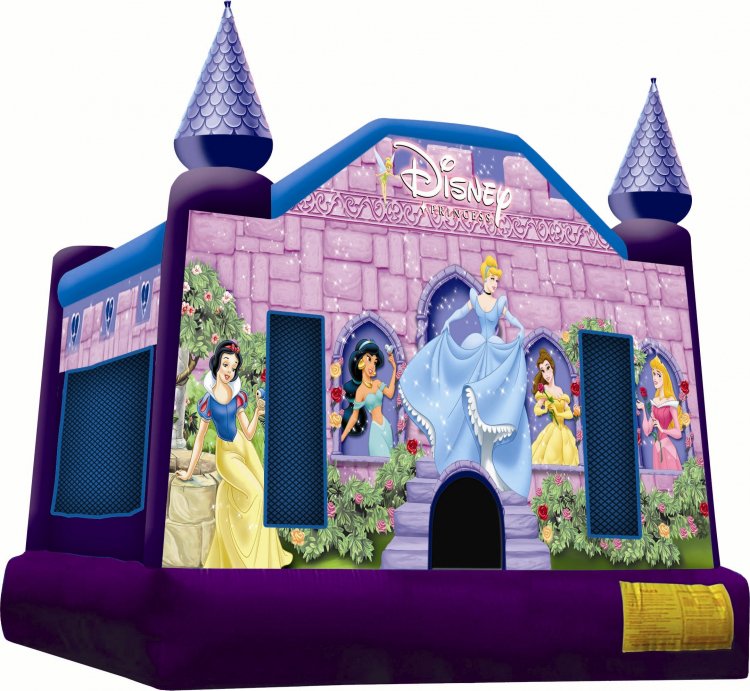 Disney Princess Bounce House
https://monkeybizfun.com/inventory/moonwalks-bounce-houses/disney-princess-bounce-house/
1
from $149.00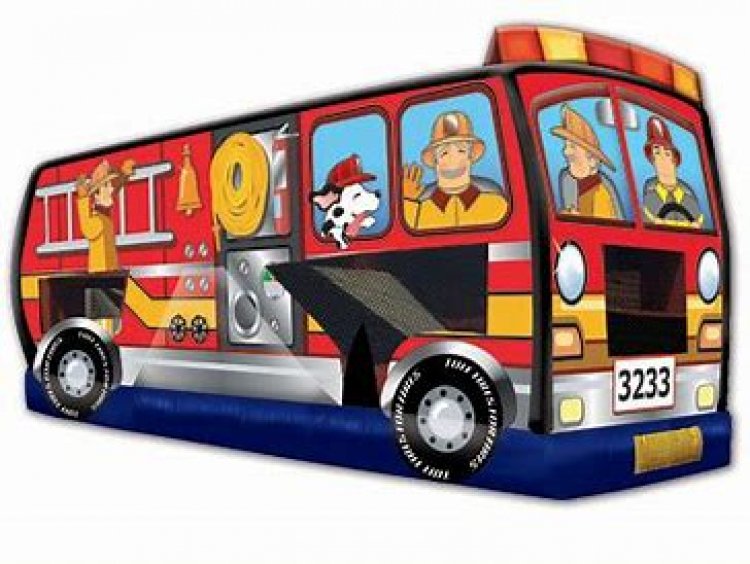 Fire Truck DRY Combo
https://monkeybizfun.com/inventory/moonwalks-bounce-houses/fire-truck-dry-combo/
1
from $215.00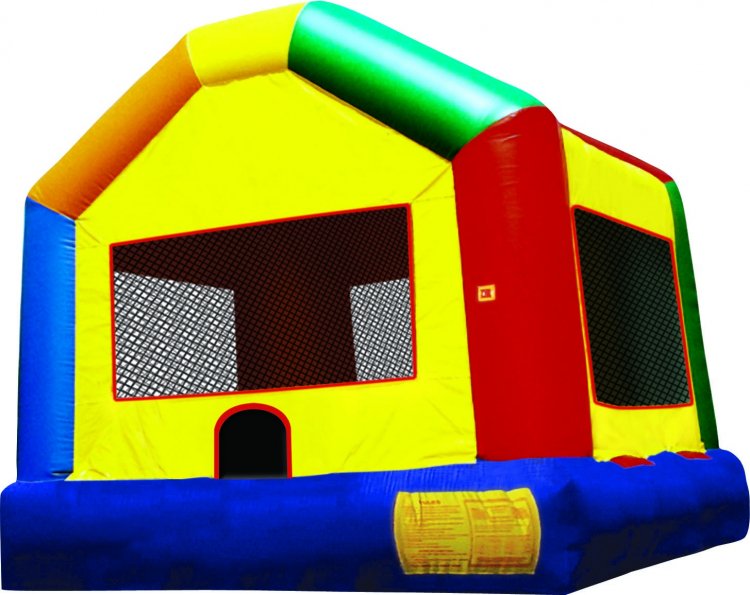 Fun House Bounce House
https://monkeybizfun.com/inventory/moonwalks-bounce-houses/fun-house-bounce-house/
1
from $149.00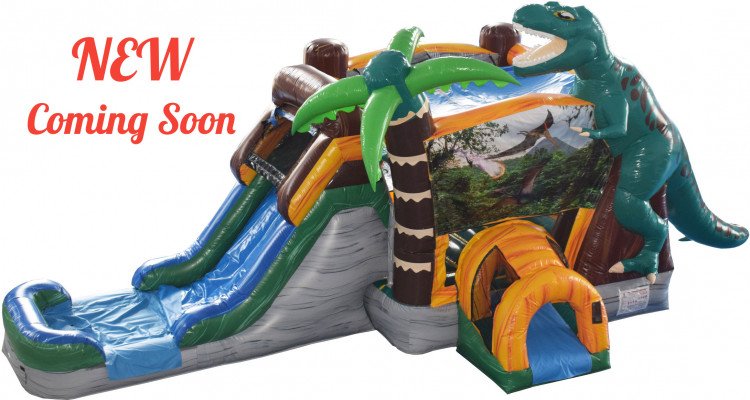 Jurassic Dino Adventure DRY Combo
https://monkeybizfun.com/inventory/moonwalks-bounce-houses/jurassic-dino-adventure-dry-combo/
1
from $245.00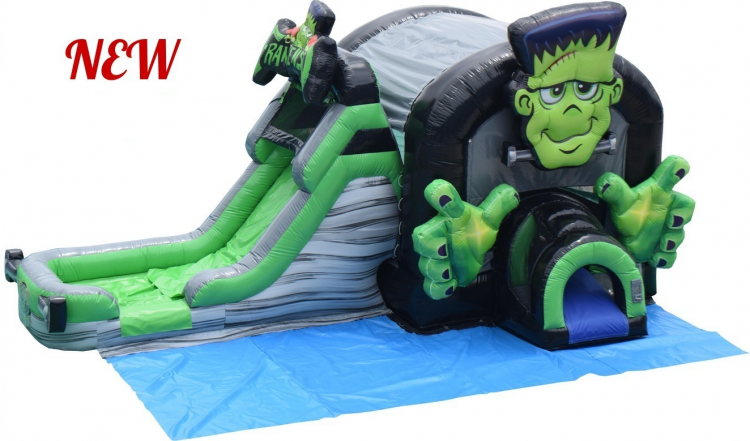 Little Frankie Spooktacular DRY Combo
https://monkeybizfun.com/inventory/moonwalks-bounce-houses/little-frankie-spooktacular-dry-combo/
1
from $275.00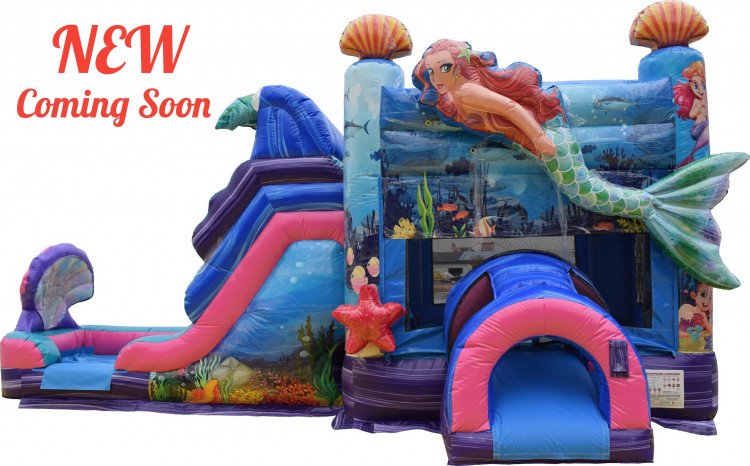 Mermaid Adventure DRY Combo
https://monkeybizfun.com/inventory/moonwalks-bounce-houses/mermaid-dry-combo/
1
from $245.00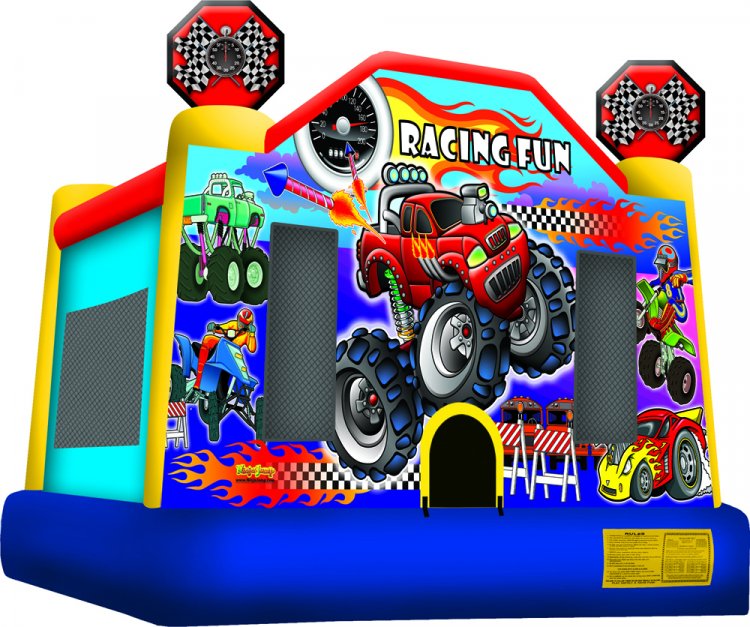 Racing Fun Bounce House
https://monkeybizfun.com/inventory/moonwalks-bounce-houses/racing-fun-bounce-house/
1
from $149.00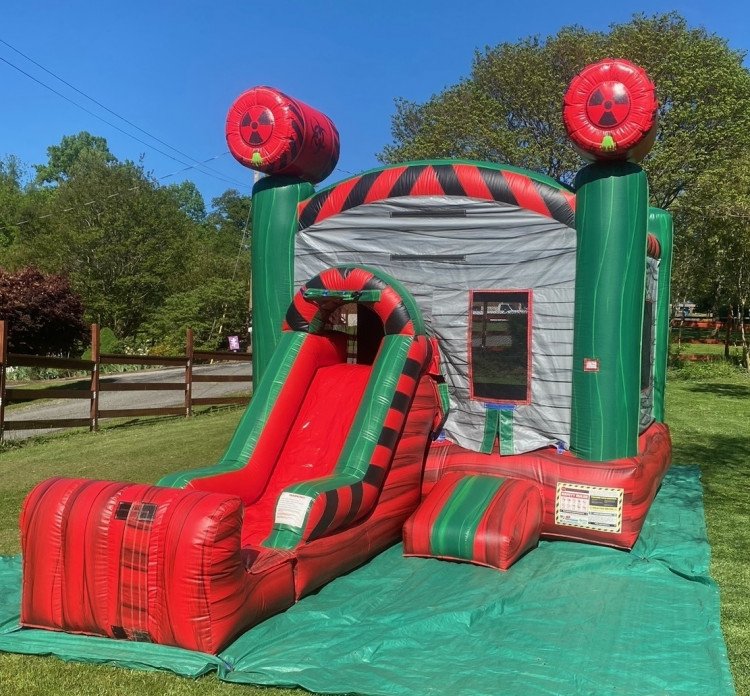 Red Toxic DRY Combo
https://monkeybizfun.com/inventory/moonwalks-bounce-houses/red-toxic-dry-combo/
1
from $199.00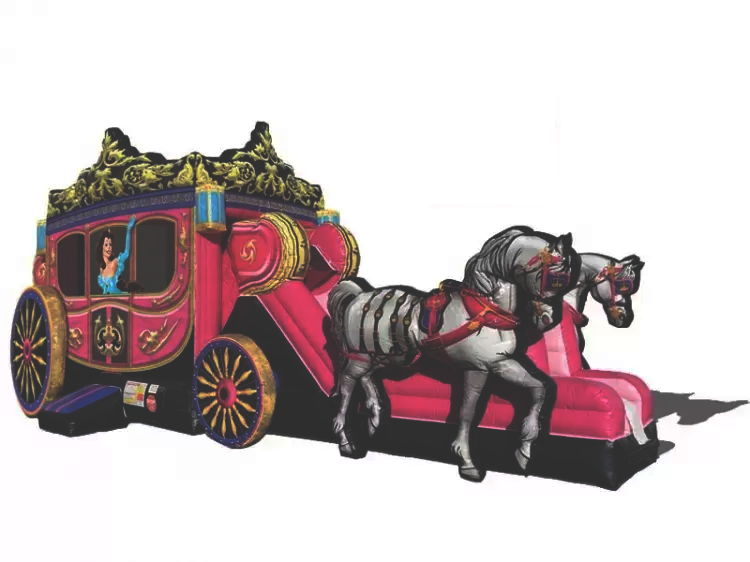 Royal Princess Carriage Combo
https://monkeybizfun.com/inventory/moonwalks-bounce-houses/royal-princess-carriage-combo/
1
from $350.00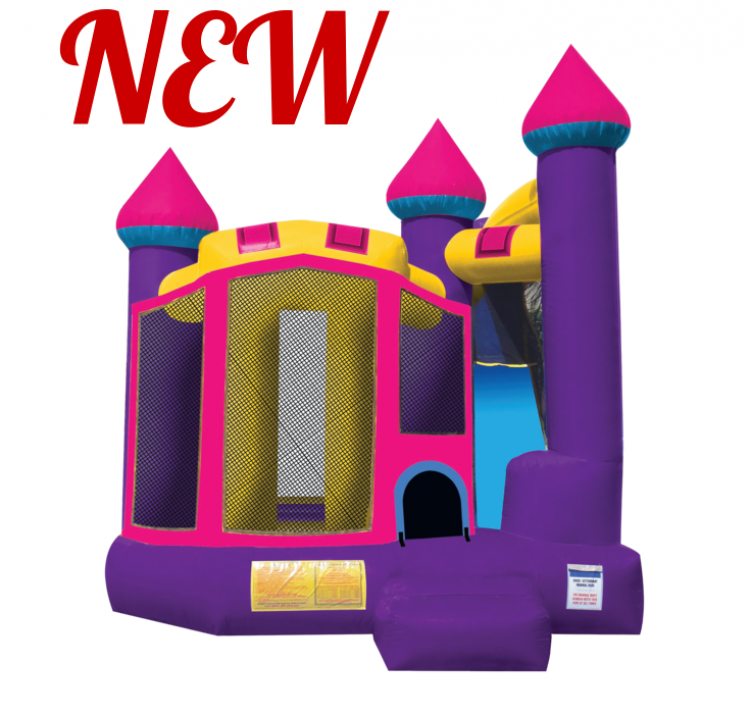 Royal Purple Palace Combo
https://monkeybizfun.com/inventory/moonwalks-bounce-houses/royal-palace-combo/
1
from $199.00
Sports Bounce House
https://monkeybizfun.com/inventory/moonwalks-bounce-houses/sports-bounce-house/
1
from $149.00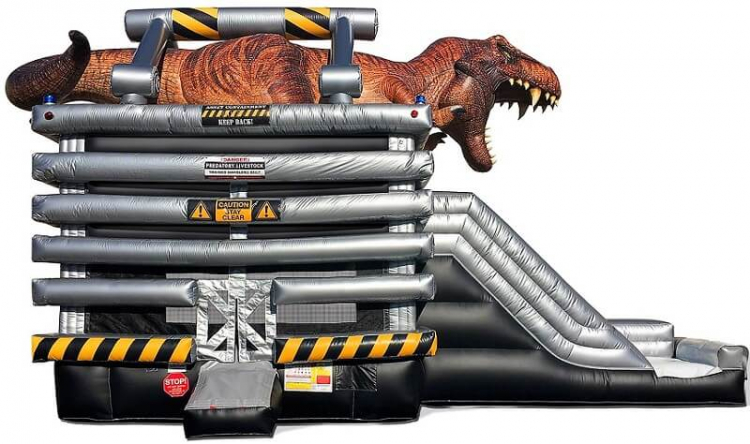 T-Rex Dinosaur Combo
https://monkeybizfun.com/inventory/moonwalks-bounce-houses/t-rex-combo/
1
from $350.00