We proudly offer our customers the cleanest and highest quality inflatable rental play structures available in the greater Lynchburg area. Our licensed and themed inflatables come in a wide variety of attractive designs and are built with both safety and fun in mind.
Whether you're planning a child's birthday party or a larger community festival, the Monkey Business staff is committed to providing you with event rental options that will help make your event FUN, SAFE & EASY!
Bounce House Rental in Lynchburg
We appreciate you visiting Monkey Business Inflatables. We strive to provide everything you need for the best events, whether backyard birthday party or big festival, in Lynchburg counties.
We have new updated equipment, a HUGE selection and the best prices on Moonwalks, Combos, Obstacle Courses, Slides and more! Party Rentals from Monkey Business Inflatables is easy and convenient.
We clean and sanitize after each rental as well as on-site to assure the equipment we provide is ready for your event.
Our online prices include delivery, set-up and pick up in Lynchburg, VA and surrounding areas. Booking with Monkey Business Inflatables will guarantee that your equipment is delivered on time and ready to ensure your event is stress-free for all of your guests.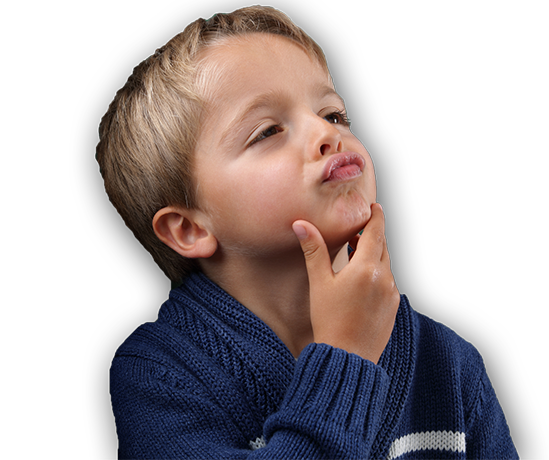 Why We Are The #1 Option For Your Bounce House Rentals In Lynchburg Va?
For the best Waterslides and bounce houses turn to the pros at Monkey Business Inflatables! Here at Monkey Business Inflatables, we are proud to say that we clean all our equipment before being delivered and brought to your event location! We are also proud to say that we are experts when it comes to setting up water slides and bounces. We make sure to take the best safety precautions when we are dropping off your inflatables. We are a party rental company based in Lynchburg Va and we serve forest and all surrounding areas. If you have any questions in regards to delivery just give us a call and our friendly staff will answer if we serve your area. Most likely we will be able to serve you :). We are experts in providing fun for school events, baby showers, big church events, and even small events too. Also, don't worry we also have great slides for adults and kids too. Monkey Business Inflatables is a fully licensed and fully insured! Here you will find the best bounces houses and waterslides in the Lynchburg and surrounding area.
Monkey Business Inflatables is a fully licensed and fully insured! Here you will find the best bounces houses and waterslides in the Lynchburg and surrounding areas.
What type of inflatables do I need for my event?
There are so many different options when it comes to deciding what to rent! That's why we are here. We understand that it can be different when it comes to choosing the right inflatable for your event. Here at Monkey inflatable business, we have helped hundreds of our clients in choosing the right inflatable for their event.
1. Our Bounce houses are AWESOME for younger kids if you have a limited amount of space to work with at your event.
2. Our Combos are GREAT if you want your kids to bounce and slide.
3. However, most of our clients choose to grab our amazing WATERSLIDES, which are the best when it comes to beating this heat.
4. Take a look at our big obstacle courses too! These are perfect for kids and adults who want to race, run, climb, and even slide with cool competitions and trust me the adults will have just as much fun as the kids if not more!
What else do I need to rent besides bounce houses or waterslide for my event?​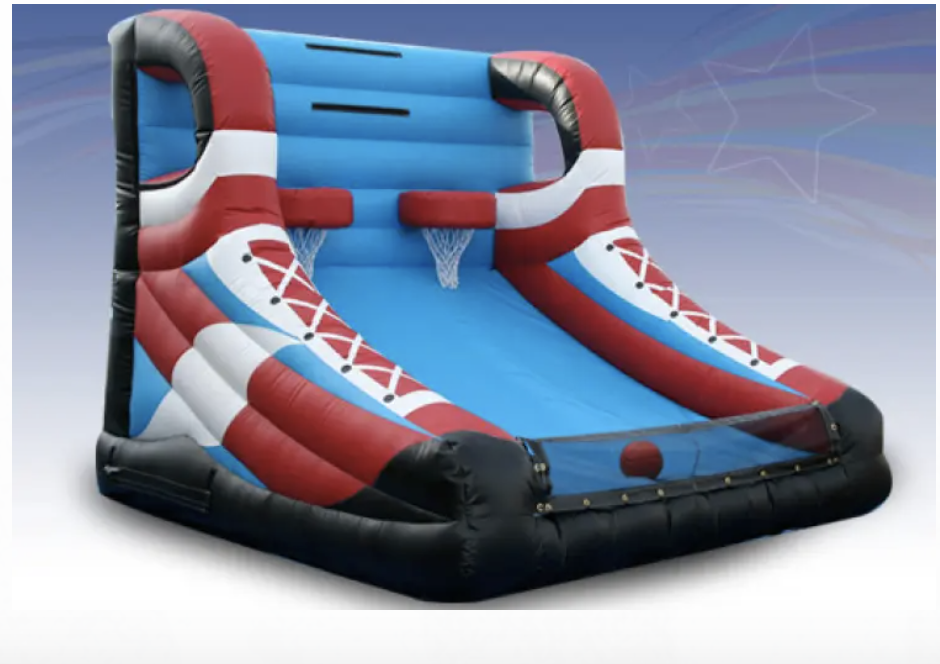 Looking for more fun we got you! We have Fun Foods and Fun mini-games for rent. Need some extra seating and covering for your guest? Don't worry we got those too. We have tables, chairs, and tents for you and your guest! And if you feel like having a fun Movie night we can provide that too! Just click the following links below to get started!